---
WE ARE AMERICANS AND AMERICAN ENTHUSIASTS. ONLY AN APPRECIATION OR CURIOSITY OF AMERICAN CULTURE IS REQUIRED TO JOIN!
WE INVITE YOU TO SHARE AND EXPERIENCE AMERICAN CULTURE, AND HOPE TO TRANSPORT A BIT OF AMERICA TO MUSCAT FOR YOUR ENJOYMENT.
American Section Party
To celebrate our diverse cultures and melting pot tradition, every year we host a party with an American theme.
Our next party, the Halloween Spooktacular, will be an Adults Only (21+) costume party on October 21, 2016 in Sohar Gardens, PDO Club.
---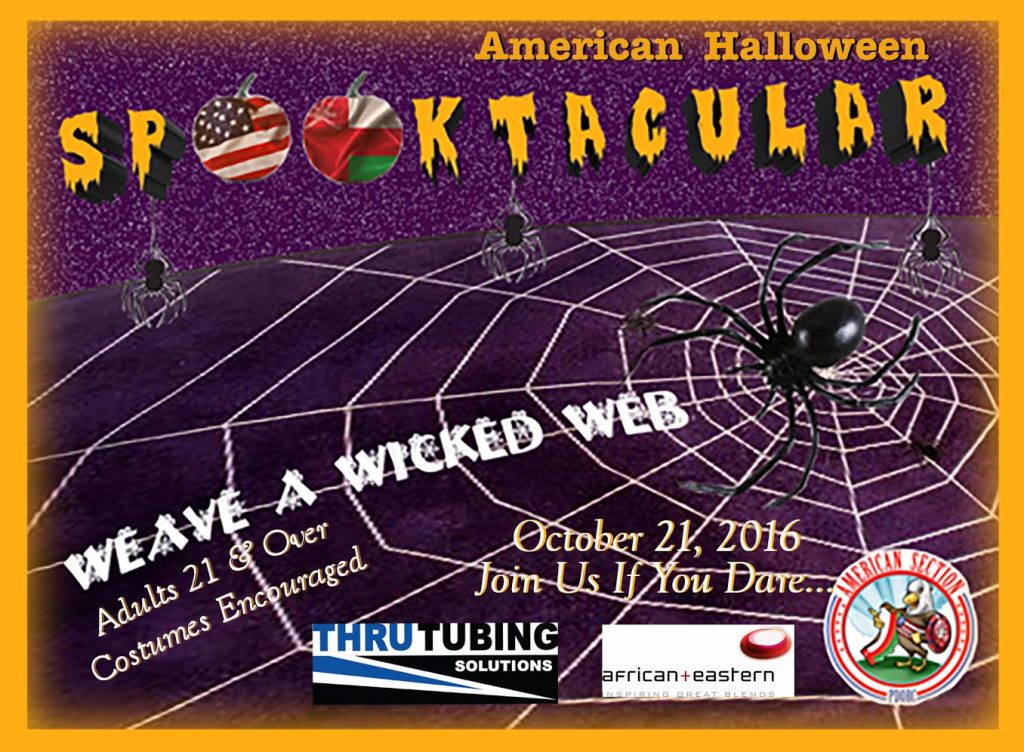 ---
---
American Section Committee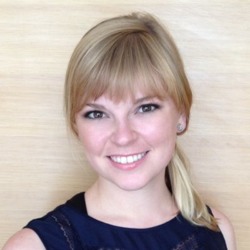 Chairperson
Emily Haupt
Emily Haupt is from Houston, Texas and a Geologist at PDO. She and her husband have been in Muscat since March 2015 after spending the previous year in China and 5 years in Houston. They enjoy travel, hiking and playing with their crazy wadi dog.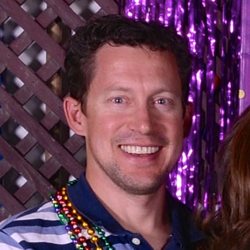 Secretary
John Meyers
John Meyers joined PDO in August 2014 as a Senior Reservoir Engineer. He is originally from Kansas City, Missouri and moved to Houston, Texas where he worked 5 years with ExxonMobil and 8 years with Shell. He and his wife have two young sons and the family enjoys swimming, boating, and camping.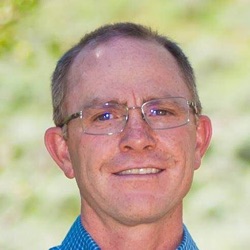 Treasurer
Mike Anderson
Mike Anderson joined PDO in August 2015 as a Maintenance & Integrity Engineer. He is originally from Colorado, but spent the previous 7 years working for Shell in Wyoming. He and his wife, Jennifer, have two children and the family enjoys spending time at the beach, tennis and exploring beautiful Oman.
---