---
WE ARE AMERICANS AND AMERICAN ENTHUSIASTS. ONLY AN APPRECIATION OR CURIOSITY OF AMERICAN CULTURE IS REQUIRED TO JOIN!
WE INVITE YOU TO SHARE AND EXPERIENCE AMERICAN CULTURE, AND HOPE TO TRANSPORT A BIT OF AMERICA TO MUSCAT FOR YOUR ENJOYMENT.
American Speakeasy Party
To celebrate our diverse cultures and melting pot tradition, every year we host a party with an American theme.
Our next party, the American Speakeasy, is scheduled for February 19, 2016 and will be a Roaring 1920's theme.
---
---
Want to learn more? Visit the American Speakeasy website. 
---
Follow us on Facebook for the latest news, including when tickets go on sale!
Image Gallery
Photos taken at the 2013 and 2015 Mardi Gras Parties hosted at the Ras Al Hamra Recreation Centre.
---
Upcoming Events
---
American Section Beach BBQ
16 January 2016, 5:30-7:30pm
RAHRC Barbecue Area on the Beach
---
American Section General Meeting
TBD – Jan/Feb 2016
---
American Speakeasy Party
19 February 2016, 7pm +
American Section Committee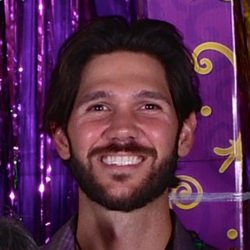 Chairman
Will Jorgensen
Will Jorgensen is a natural born, 6th generation Texan, who ventured from home some 9 years ago. After completing his Geology degrees at Texas A&M University, Will heroically set off for the Big Easy to begin his career with Shell in New Orleans. Eight years of jamming to jazz music and wrestling alligators sufficiently prepared him for the sea and desert adventures Oman so infamously offers.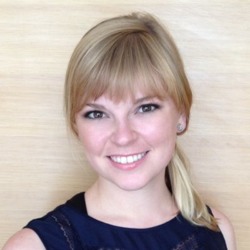 Treasurer
Emily Haupt
Emily Haupt is from Houston, Texas and a Geologist at PDO. She and her husband have been in Muscat since March 2015 after spending the previous year in China and 5 years in Houston. They enjoy globetrotting, hiking and binge-watching their favorite tv shows.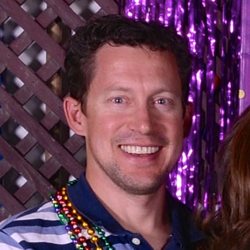 Secretary
John Meyers
John Meyers joined PDO in August 2014 as a Senior Reservoir Engineer. He is originally from Kansas City, Missouri and moved to Houston, Texas where he worked 5 years with ExxonMobil and 8 years with Shell. He and his wife have two young sons and the family enjoys swimming, boating, and camping.
---